What to Wear on your Anniversary?
Upcoming anniversary? If you're going out tonight you need to know what to wear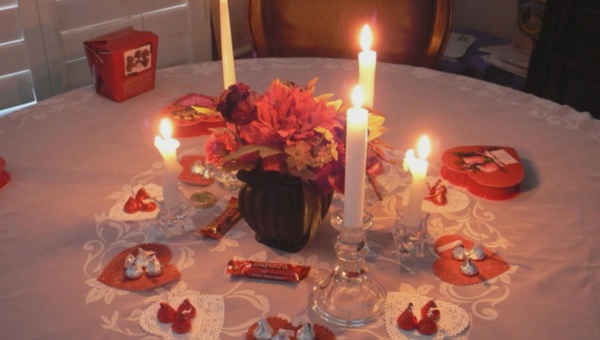 It's that time of year and your plans with your partner couldn't be any more special that it is today. Do you know what today is? It's your Anniversary! If you haven't already I'm sure you have arrangements to spend the day with your mate.
If you go out to eat all the time, make dinner special, It doesn't have to be expensive, just nice enough that you both dress up.

Spend as much time as possible together and do something fun, your partner should feel admired
This day is a special day that you two call your own so make the best of it by dressing the part. Most eager fashionstas would already have their anniversary outfit prepped and ready to go weeks before the big day. If that doesn't describe you then it's time to groom yourself to entice your significant other, get dressed, and be ready!
What to wear to anniversary dinner?
For those going to an upscale or fancy restaurant you might want to consider the following.
Women: It might be in your best interest to purchase a new dress for your anniversary date. Adding a new beautiful dress to your collection of evening wear is never a bad idea. Surprising your partner with something a little sexier than usual will not only grab and keep his attention but it will command the attention of the room you're in.
Should you wear your black dress?
Don't do the little black dress because more than likely you've already done that for another date night. If you decide you want to wear your black dress anyway do remember that accessories make the outfit. That one dress you have in your closet can be styled to appear completely different with the right additions.
Dressing down for an anniversary?
If dressing down is the theme of the day then you should dress for comfort, Women can skip the dresses and wear a pair of jeans or pants with a cute top. Just doing your make-up and wearing a few accessories will do. Guys can follow similar advice minus the make-up of course; a good pair of slacks and a dress or collared shirt should be worn.
It doesn't matter if this is your first (one year), 2nd, 3rd or 10th anniversary; The basic idea behind it all is to give effort, even if you don't have the latest new designer brands to support your outfit. We're sure your significant other will appreciate your efforts of the day.
And before we forget,
Congratulations!
For those married couples, here is a list of wedding anniversary gifts by year
First: Paper, Second: Cotton, Third: Leather, Fourth: Fruit or Flowers, Fifth: Wood, Sixth: Candy or Iron, Seventh: Wool or Copper, Eight Bronze or Pottery, Ninth: Pottery, Tenth: Tin, Eleventh: Steel, Twelfth: Silk or Linen, Thirteenth: Lace, Fourteenth: Ivory, Fifteenth: Crystal, Twentieth: China, Twenty-Fifth: Silver, Thirtieth: Pearls, Thirty-Fifth: Coral, Fortieth: Ruby, Forty-Fifth: Sapphire, Fiftieth: Gold, Fifty-Fifth: Emerald, Sixtieth: Diamond
Pictures of what people have worn on their anniversary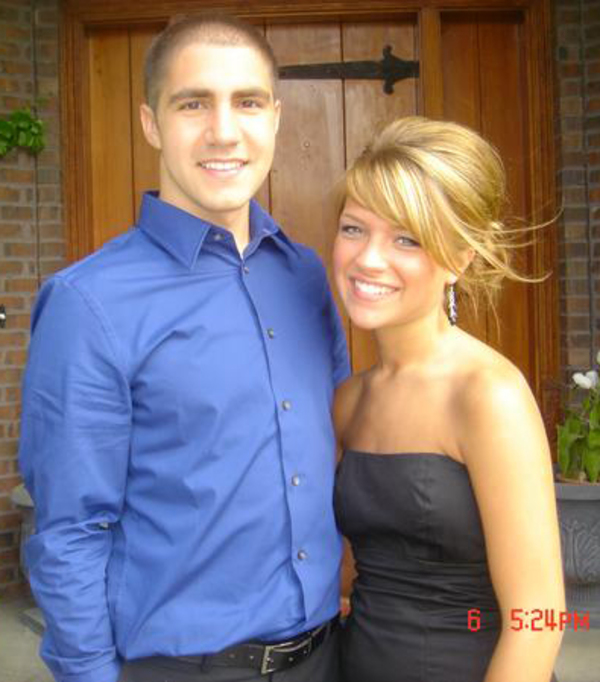 Be the first to comment