What to Wear to a Hip Hop Concert?
Indoor or Outdoor if you've never been here is what you need to know
If you're going to a hip hop concert many would probably suggest that you dress in a casual look, but they don't really explain the theme of what casual is in a hip hop atmosphere. Sure you could take your chances and wear a bright printed top you just picked up from pac sun, but do you think it would look the part of crowds you'll find at the show? Probably not, at best you should make an effort to layer your outfit properly to fit in. This of course depending on the weather.
At the show, be sure to loosen up, everyone came to be wild and have good time. Don't expect things to transpire in an orderly fashion, just go with the flow.

Hip Hop concerts are standing room only. It is not uncommon for concerts to be packed to legal capacity. Expect to be standing for the majority, if not all, of the concert.

Don't wear flip flops, your toes will probably be stepped on more than often by others enjoying the show
Deciding on your look
Do you want to blend in with the audience at the show or do you want to be the center of attention and stand out?
Ask yourself this before you even decide on what you'll wear at the show.

For some this is a non issue as they may have a keen understanding that their attitude of how they hold themselves makes the difference.
Dress with "Swag"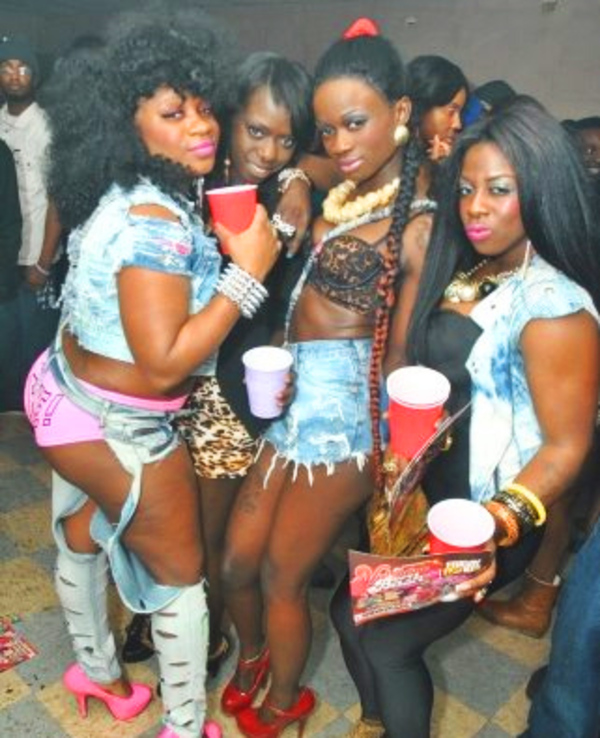 this is what dressing ratchet looks like
Okay, so maybe you're not sure on how to dress with swag...no problem. Swag a word frequently heard in the hip hop scene seconded only to use of the word Ratchet. Having swag pretty much means that you not only wear the right clothes but you're comfortable in it and your attitude shows it. Having swag means to dress with confidence causing you to "look cool" and not being afraid to show off what you've got.
Try to get the right balance of confidence where you are sure of yourself without being overly arrogant, don't worry about what others may think, you should know you look good and be cool in doing your own thing.
Don't forget that this is another opportunity to let others see that you have a unique sense of style that no one can duplicate. Whatever you decide to wear to the hip hop show be sure to bring the right attitude.
Common outfit make-up
White tanks, jerseys, short sleeve shirts, hoodies, sneakers, hat.
Pictures of what others have worn to a hip hop concert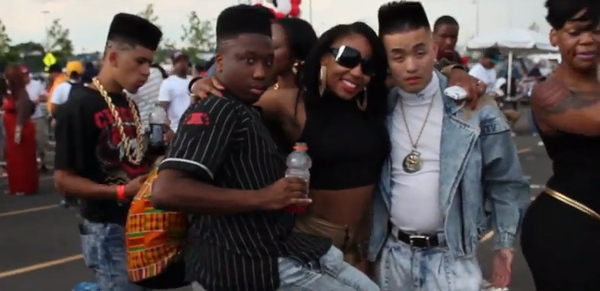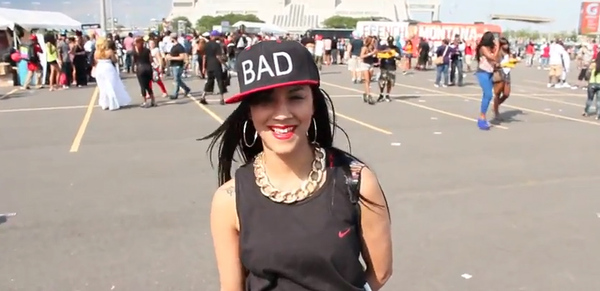 Be the first to comment