What to Wear on a Movie Date for Girls
Dressing sexy for a date doesn't mean showing the majority of your skin
The guy you've been having a good time with just asked you for another date, but this time to the movies.
What clothes will you wear?
Should it be sexy, or conservative? For some girls choosing outfits isn't even a problem. But they don't understand that it's always important to make an impression, or even to break it.
This movie night could be the moment you are looking for, especially if you are desperate to get just an arm around your shoulder to comfort you during dramatic scenes.
Because a movie date is casual, always, always avoid expecting and giving too much. You don't wear a cocktail dress to a trip to the movie theater, unless you're a celebrity on a grand opening. The best way to go is to wear the style which you usually like, and take it to a whole new level.
You can always go with a dressy tee that ends just above your knee, coupled with black leggings and ballerina flats. Try on a fitting dark-colored jacket, or even one made of leather to exude some cool.
If you want to charm him on this date, a knee-length skirt is always nice. A ruffled one would be good, as well as denim. Because it's going to be cold at night, skirts with thin fabrics aren't advisable. Pair the skirt with a blouse which you feel fits with your personality. Your upper body could even carry a topless, but always with a covering such as a pastel-colored cardigan.
Of course, you can always wear jeans, as long as they're not the baggy type. Find one that suits your body type and accentuates your legs. You can match this with a belt that's in more earthy colors.
There won't be a problem with accessories, as you may already have an idea. Try on a funky watch or a feminine headband. Bracelets here or there won't do harm, unless they number more than three.
When on a movie date
There is also that possibility of dressing up in tandem with the production you are going to watch. In for a romantic movie? Keep him enchanted with a simple dress with sneakers and a light jacket. Anticipating drama? Style up your hair to a more complimentary look. After the date, you won't regret that you came not too overdressed or underdressed. Who knows? Maybe he'll even lend you his jacket.
Now that you know what you're going to wear for your movie date tonight, prepare for your date and learn 2 Weird Tricks to Get Any Man Addicted to You.
To sum these tips up just remember
Movie theathers can get pretty cold since the air conditioner is on full blast at most cinemas, so be sure to have a light cover up or you could use being cold as great reason to snuggle with your date. Going to the movies is a casual event, you probably don't have to overdress or bring out your best party attire. This isn't an excuse to underdress either since you may be invited to go out to dinner after the film is over. Dress casual and cute, some nice jeans or shorts with a chic top that's not too dressy.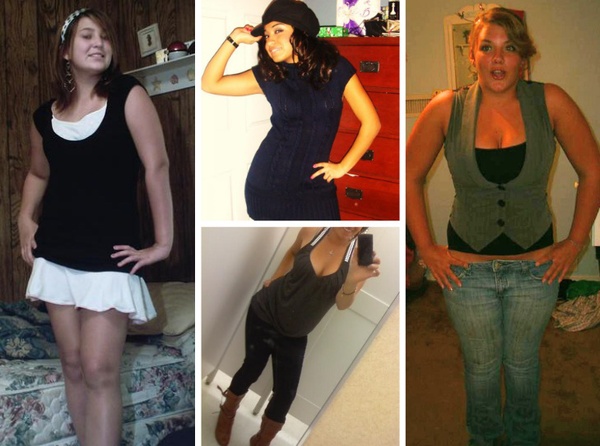 Be the first to comment